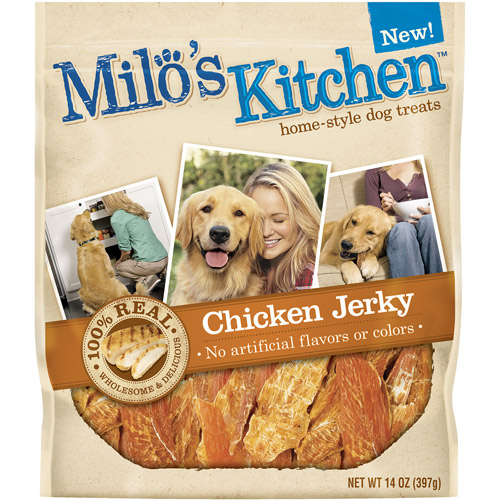 JERKY TREAT TOXICITY:
Since 2007, the Food and Drug Administration has received over 3600 reports of dog and cat illnesses, including 580 deaths, related to the consumption of jerky treats. The FDA has not recalled these products as of yet, due to the fact that the definitive cause or potential toxin has not been identified.
Symptoms may occur within a few hours or up to several days after ingesting the treats. These symptoms can include depression, anorexia, vomiting and diarrhea, increased thirst and urination, tremors and convulsions. In addition, some pets may exhibit skin irritations such as hives or a general rash and in severe cases, kidney failure has been reported. If your pet is exhibiting any of the above signs after consuming these types of treats, please call us to schedule an exam as soon as possible.
In general, we at Mountainview recommend avoiding any and all Jerky Treat type products regardless of where they are manufactured.
For more information, please click on this link for the FDA consumer fact sheet