Online Resources for Pet Owners
Petly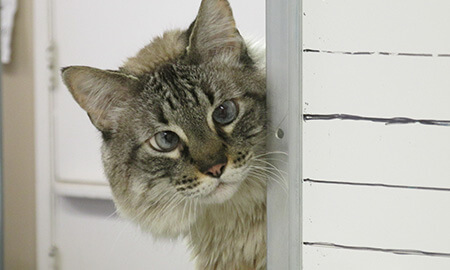 Petly is an online site where you can access your pet's vaccination records, lab reports, and medical notes, as well as order prescriptions and keep track of visits without ever having to call our office. Your pet's page can be personalized with photos you upload to the site. It's free, it's secure, and it's only available to our valued Mountainview clients. Ask us to send you an invitation to join at your next visit.
OurPetsRx—An Online Comprehensive Pharmacy
OurPetsRx is an easy-to-use online pharmacy that delivers straight to your door. With thousands of products to choose from, we are sure you will be able to find the product to meet your pet's needs. With competitive pricing and the assurance that you are buying from a reputable source, you can shop with confidence. Not to mention, by supporting a local business you keep your spending dollars in your town.
Why use OUR online pharmacy?
Because our products are guaranteed by the MANUFACTURER.
Why is this important?
Because:
Our products are guaranteed genuine, not possibly counterfeit merchandise from overseas companies.
Our products are not potentially expired that have been repackaged.
Our products have been stored and handled appropriately, thereby avoiding the risk of receiving defective or ineffective product.
For more information or to order medication, visit our online pharmacy.