Compassionate Lake Elsinore CA Pet Boarding: A Home Away From Home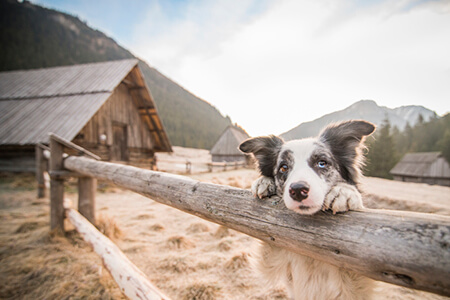 At Mountainview Small Animal Hospital, we know your pets are part of the family, and we make them part of our family while they're here. Conveniently located in the Lake Elsinore & Canyon Lake CA area, we can be your boarding facility of choice when you are out of town, on vacation, if your pet needs supervision after a surgery, or if your pet has a complicated medical condition that needs managed while you're away. In any situation, our staff is specially trained to give your pets the highest quality care.
Our boarders enjoy:
Nutritional meals
Exercise in the form of supervised walks
Plenty of love
Soft, comfy, clean bedding
We'd love to have you tour our facility. You'll find a clean, welcoming environment, with friendly staff and comfortable accommodations for your pet. While we do require reservations for boarding, feel free to drop by any time during business hours to familiarize yourself with the boarding process and the staff that will be caring for your pet.
After all, you don't want to leave your pets with just anyone—bring them to the place they will feel at home! Contact us for reservations or more information.