Payment Solutions for Veterinary Care Services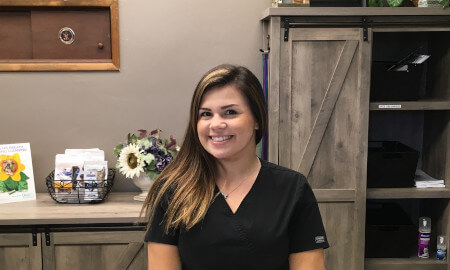 Mountainview Small Animal Hospital is pleased to offer a variety of convenient payment options for veterinary care. For questions about your veterinary fees or to discuss payment options, feel free to contact us any time.
Convenient Payment Options
We accept the following methods of payment: cash, credit/debit card, and personal check. Please note: The account holder of the check or credit card must be present, with photo identification, for payment processing.
Credit Cards
For your convenience, we accept these credit cards:
VISA
MasterCard
Discover Card
American Express
CareCredit
We're pleased to accept CareCredit payment plans. With CareCredit, you can say "yes" to the best treatment for your pet immediately, and pay for it over time with low monthly payments that fit easily into your budget. We can even run the application for you, right here at the hospital, while you wait.
Pet Insurance
Many pet owners are now purchasing pet insurance to help them afford health care for their pet family members. We are pleased to provide you with copies of your pet medical records for submission to your insurance company. Simply discuss the matter with the receptionist at your next appointment or contact our hospital for more information.
Our clients have recommended:
There are MANY different pet insurance companies available to choose from. We recommend you go online and research the different companies and plans in order the find the perfect plan to suit your pet's needs.
Online Pharmacy
Our pet owners can take advantage of our online pharmacy through Our Pets Rx.